News
March 2019
In collaboration with Cummins Power, Kes Energy has delivered a new batch of C2500 D5A in custom container for Data Center applications. The gensets feature the proven QSK60-G8 engine with the performance of Stamford LV804R alternator. Control is handled via Cummins PC3.3+MLD module, to give your Data Center complete reliability. Check out the video to the right for more details ---->.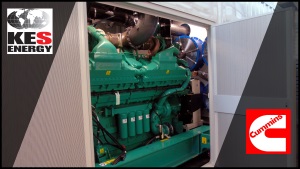 September 2018
Kes Energy is expanding its product line of Natural Gas and Biogas generators as part of our commitment to our valued customers. We also offer a full spectrum of gas accessories, such as customisable controls, heat recovery and distribution, giving maximum efficiency.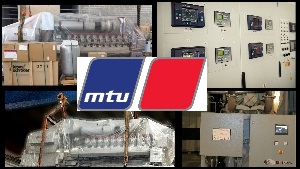 April 2018
New Media from our latest projects coming soon. Be sure to check our website periodically to stay up to date with the latest news.